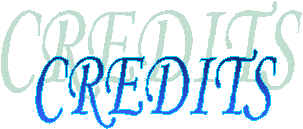 We want to thank the following web sites that made this performance possible: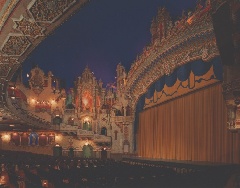 http://www.themajestic.com/theatre.htm

http://www2.hk.gin.net/images/images.html

http://members.tripod.com/~StingerIV/anim3.html

http://www.lisp.com.au/~david_t/gifs1.htm
The following are excellent links to information about Shakespeare which I also used in the Playbill: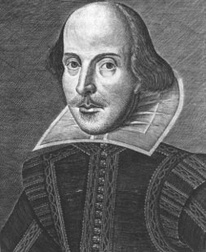 http://daphne.palomar.edu/shakespeare/life.htm
The following are books that I used throughout my web page:
Bate, Jonathan and Russell Jackson, eds. Shakespeare and Illustrated Stage Histroy. England: Oxford University Press,1996
Manvell, Roger. Shakespeare and the Film. New York: Praeger Publishers, 1971
Abrams, M.H., ed.The Tragedy of King Lear The Norton Anthology of English Literature . New York: W.W. Norton & Company, Inc. 1993. 55-62.