Bercilak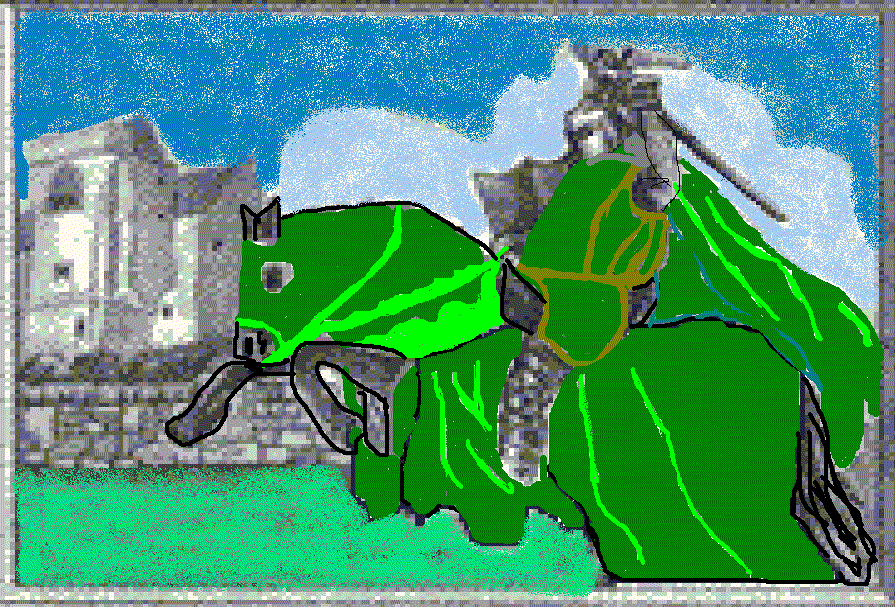 Bercilak is the lord of Hautdesert Castle. He is also the Green Knight who challenged
the Knights of the Round Table to a game. The game challenged a knight to strike the
Green Knight with his axe and, in a year and a day, he would receive a return blow.

Bryde. "Midieval Clip Art." 15 May, 2002.http://members.easyspace.com/Brig/mca/clips.html.