Family Pictures
My Kids, Tony and Lisa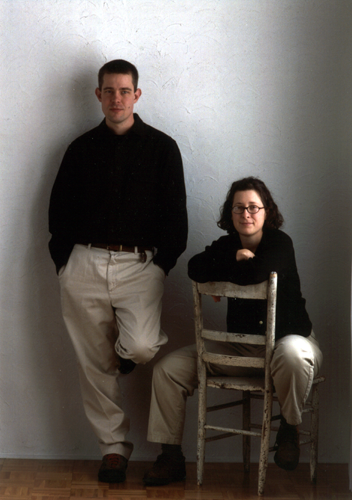 (I didn't take the above picture. It was a present from them. )
My wife, Linda, and her (shy) mom, Olive.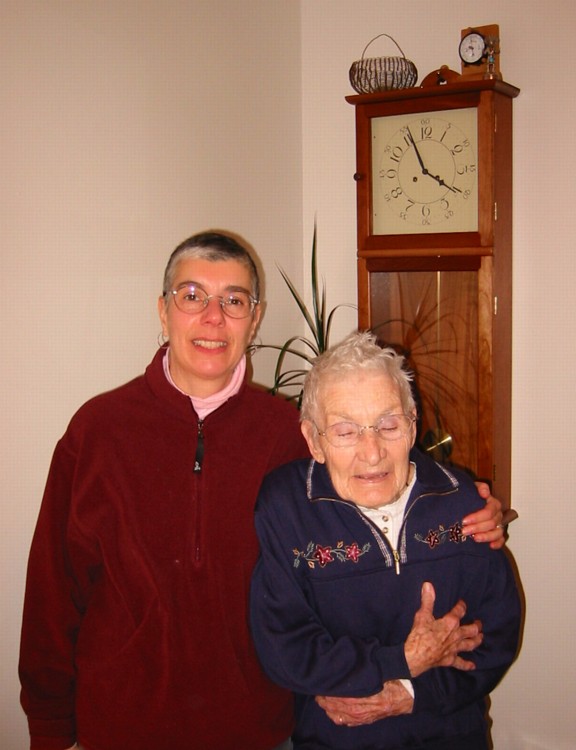 ---
My Grandmother, Anna. This picture was taken as a present for my Grandfather. It was taken around 1900.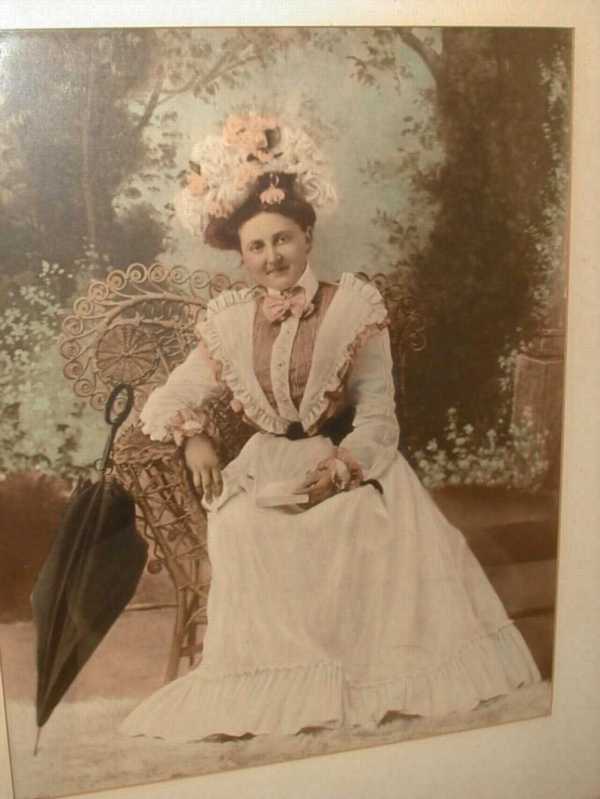 ---
Lisa Bergin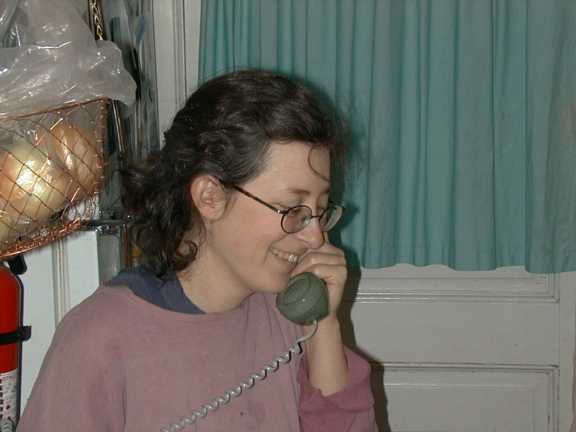 Tony Bergin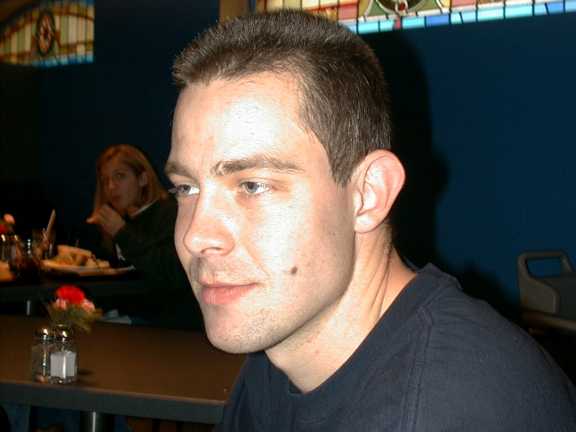 Lisa and Tony as kids. School pictures.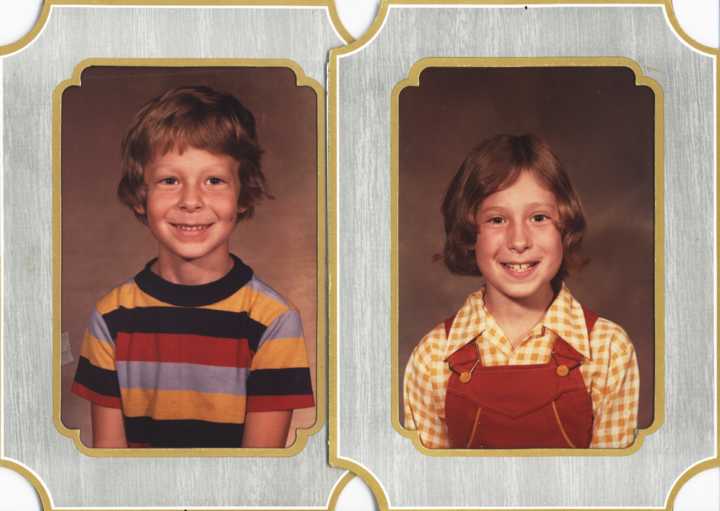 Hiking in the White Mountains of New Hampshire. (Joe, Linda, and Lisa after several days.)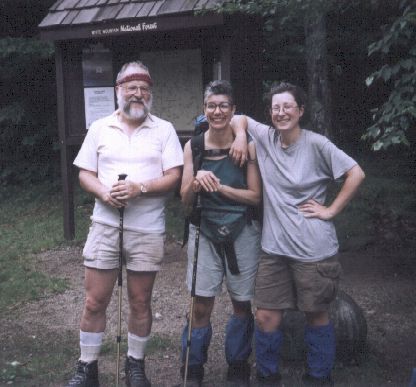 Tony baking. He was a trained pastry chef, but has left that for greater things. He can make killer deserts, though.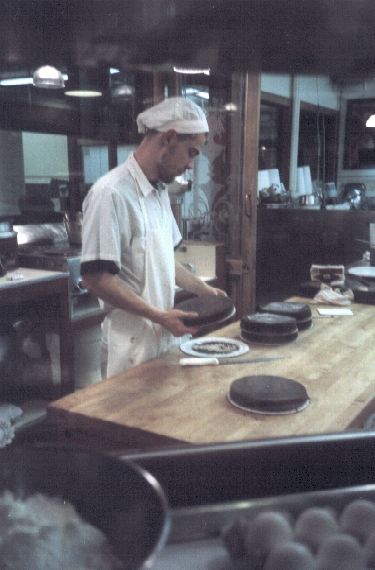 Last Updated: May 23, 2002