Co-Located Events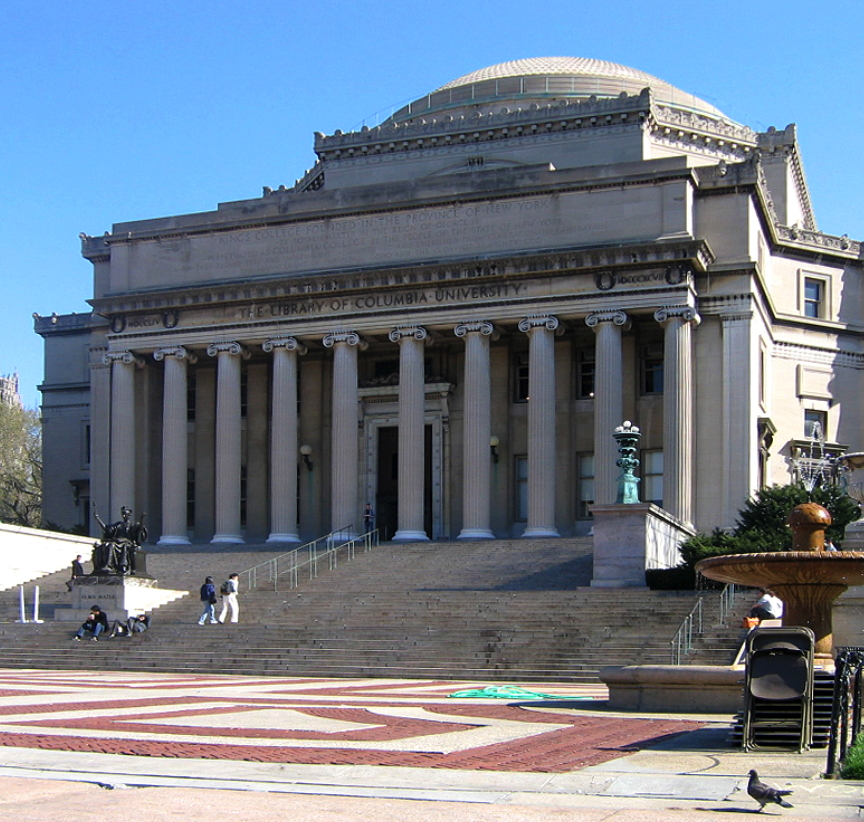 We have a number of co-located events this year!
Information about co-located events are available on our websites.
Co-located events include:
About New York City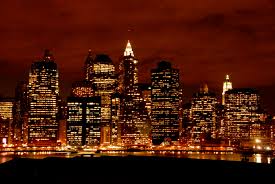 The 2nd IEEE International Conference on Big Data Security on Cloud (BigDataSecurity 2016) will be held in New York City, a dynamic, modern, and attractive metroplitan in the United States of America, April 9th-10th, 2016.
We are sure that you will enjoy your stay during the period of the conference. We provide authors with an introduction of New York City in order to assist authors to plan the trips.