Christian and Pagan Elements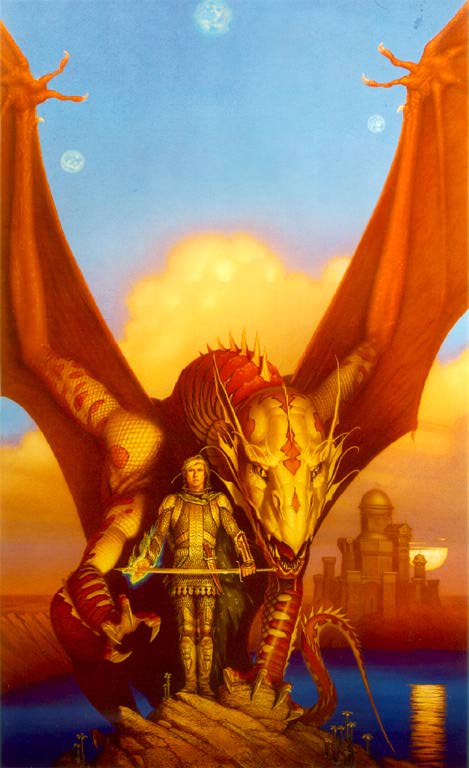 Christian Elements:
Beowulf thanks God for the last chance to speak: "I speak with my words thanks to the Lord of All for these treasures, to the King of Glory, Eternal Prince, for what I gaze on here."
---
Pagan Elements:
Beowulf gives a name to a sword (Naegling), which was common in Anglo-Saxon culture.
Beowulf referring to Fate: "In my land I awaited what fate brought me."
Beowulf is to be burned on a pyre (as opposed to Christian burial)
---