Some of my Treasures
Here are some links to a few pages of pictures I've taken. Many of these are pictures of things I treasure.
Page 1. My office and neater things.
Page 2. Some craftwork.
Page 3. Some oriental rugs.
Page 4.An Early Shinto Japanese Wakizashi
Page 5. Family
Page 6. My daughter's graduation.
Page 7. A panoramic view of my home office.
Page 8. More treasures.
Page 9. Gil Katahdin Millay Bergin (first grandson)
Just for fun, my college graduation picture.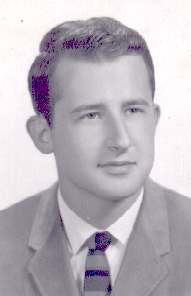 Last updated: January 17, 2005